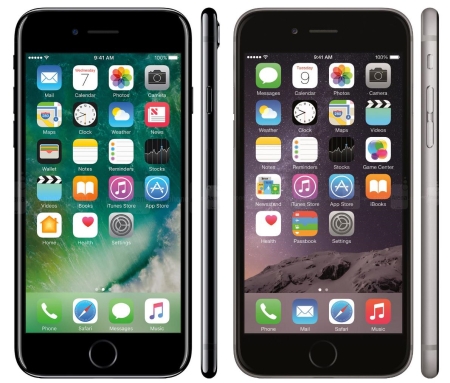 If you are or were an Apple customer who purchased certain older iPhone models, you can now file a claim for around $25 per phone because of the settlement of a class-action lawsuit that accused Apple of slowing down the older iPhone's. Remember the Batterygate?
This settlement is for customers who purchased the iPhone 6, 6 Plus, 6s, 6s Plus, 7, 7 Plus and or SE models before December 21, 2017. These were the phones that experienced performance issues. Apple will pay for each eligible device so you can submit multiple claims for each impacted iPhone. Please refer to the quote below from the claim submission site:
If you are or were a U.S. owner of an iPhone 6, 6 Plus, 6s, 6s Plus, and/or SE device that ran iOS 10.2.1 or later before December 21, 2017, and/or a U.S. owner of an iPhone 7 or 7 Plus device that ran iOS 11.2 or later before December 21, 2017, you could be entitled to benefits under a class action settlement.

SmartphonePerformanceSettlement.com
Affect users must file their claim(s) by October 6, 2020, to be eligible for the payout. The amount each user will receive could increase or decrease depending on how many claims are filed as well as any additional legal fees and expenses approved by the court. As part of this settlement, Apple agreed to pay up to $500 million.
All you have to do is file your claim at SmartphonePerformanceSettlement.com. All you need is the serial number of your device. If you don't have the serial number, you will be able to use your Apple ID, name, and address to look it up.